Services
Services we offer:
A/C & Heating Repair - Anytime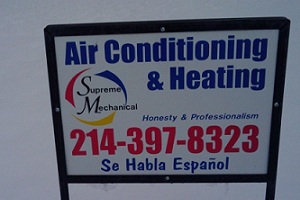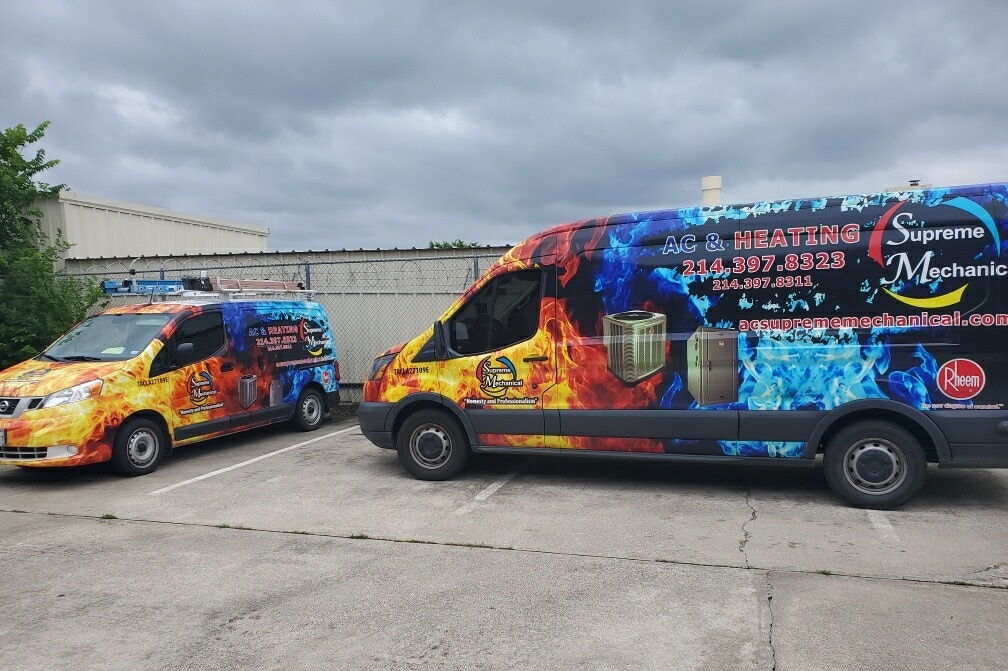 Annual service of your air conditioning unit is one of the least expensive and most effective things that you can do to ensure that your unit is operating properly and at its peak efficiency.
A regular A/C Tune-Up saves our customers money
Small A/C problems eventually turn in BIG AC problems
In Heat : 18 POINT AIR CONDITIONER TUNE-UP AND AIR QUALITY CHECK
March-into-August A/C Tune-up only $ 69.00
In Cold: 20 POINTS HEATING TUNE-UP AND SAFETY CHECKS
SEPTEMBER-INTO-FEBRUARY, HEATING TUNE-UP ONLY $ 69.00
REPAIR
We make sure you understand your entire system. We do a complete evaluation of your entire home to determine why your A/C is not working properly. We provide you with options so you can make an informed decision. This means we show you prices and benefits for each repair, replacement, or upgrade. It's an extra step we take to make sure you're comfortable with your repairs.
By staying up to date on your HVAC maintenance, you can avoid a lot of uncomfortable heat and potentially delay the need for costly AC unit replacements.
What can you expect from us?
On-time service
Honesty and professionalism
Certified technicians
Field experience
Order and cleanliness
Different options available for repairs
Request an estimate
Please complete the form in our Contact page in order to get a free estimate for your A/C or Heating unit repair.
Hours of Operation:
Monday - Saturday
8AM – 9PM
Sunday
Call us
Warranties & care
We take pride in our work and strive to provide you with unsurpassed customer service. We know that when you're satisfied with the service you receive, you'll tell your friends, family and coworkers.
That's why we want all of our customers to know that AC Supreme Mechanical is on your side when it comes to your family's comfort, and indoor air quality.